纯日本氨基酸洗面奶 Revitalizing Cleanser 2.0
洗面奶:安心系列氨基酸洗面奶,泡沫丰富细腻,温和清洁皮肤,男女适用,敏感肌和孕妇也适用

Facial cleanser: amino acid facial cleanser, rich in foam, gentle and clean skin, suitable for men and women, sensitive muscles and pregnant women are also suitable.
️MISS氨基酸洗面奶很温和的泡沫 洁面后不紧绷 体验下?无添加 连宝宝都可以用.我推荐的东西 都是零添加非常温和 又不输给大品牌的…好不好用一用便知啊。
The first step of taking care of your skin, is to choose the right facial cleanser ️How much do you know about the amino acid cleanser? 
- The world skin specialist recognizes 'AMINO ACID' as the best facial cleanser ingredients.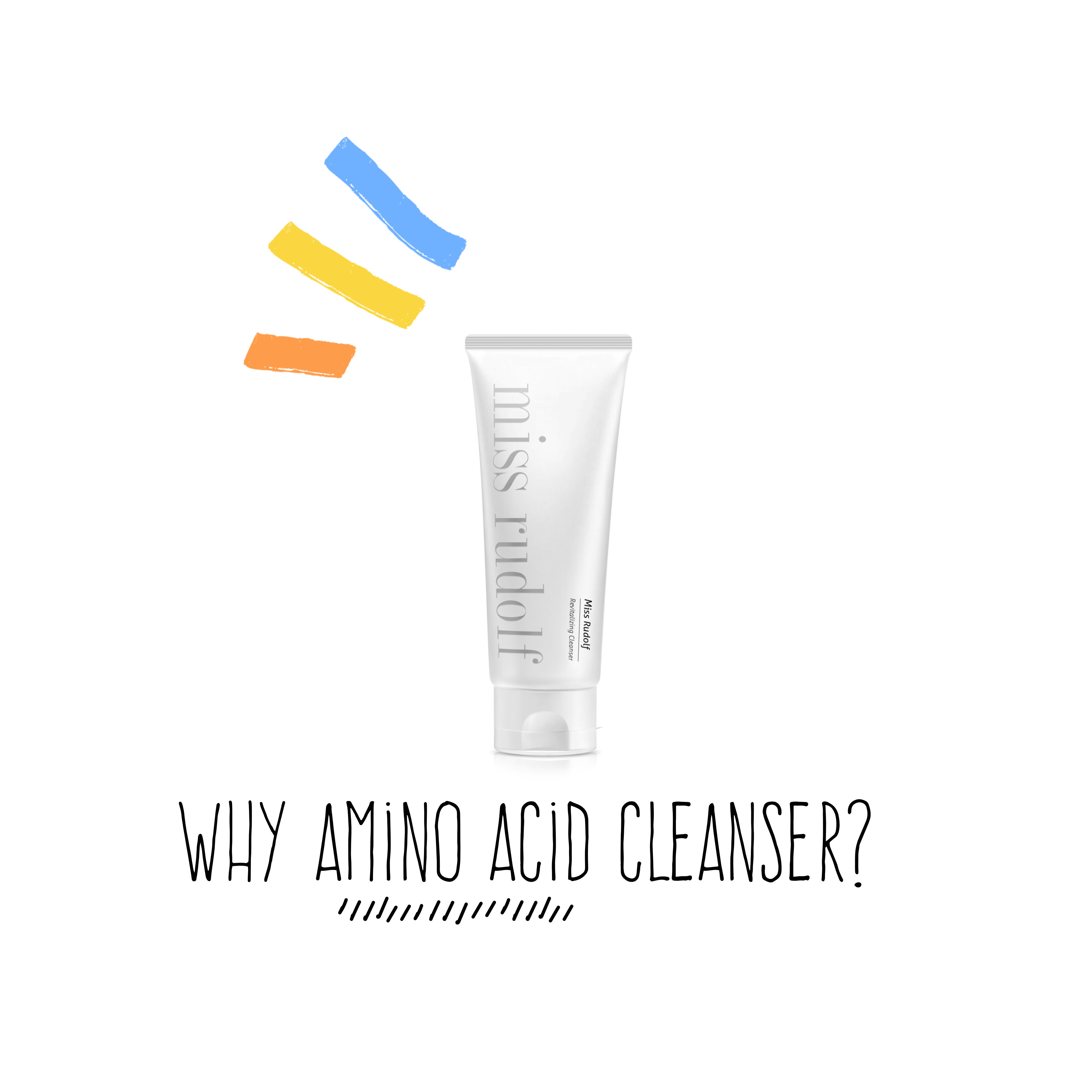 We all know that cleansing is the first step in skin care, to achieve a beautiful skin, it is important to make sure our face is clean and clear, by doing such step, your skin is nourished from the oxygen and nutrients carried in the blood, only then skin care products can be well-absorbed into your skin, and makeup residue can be removed easily.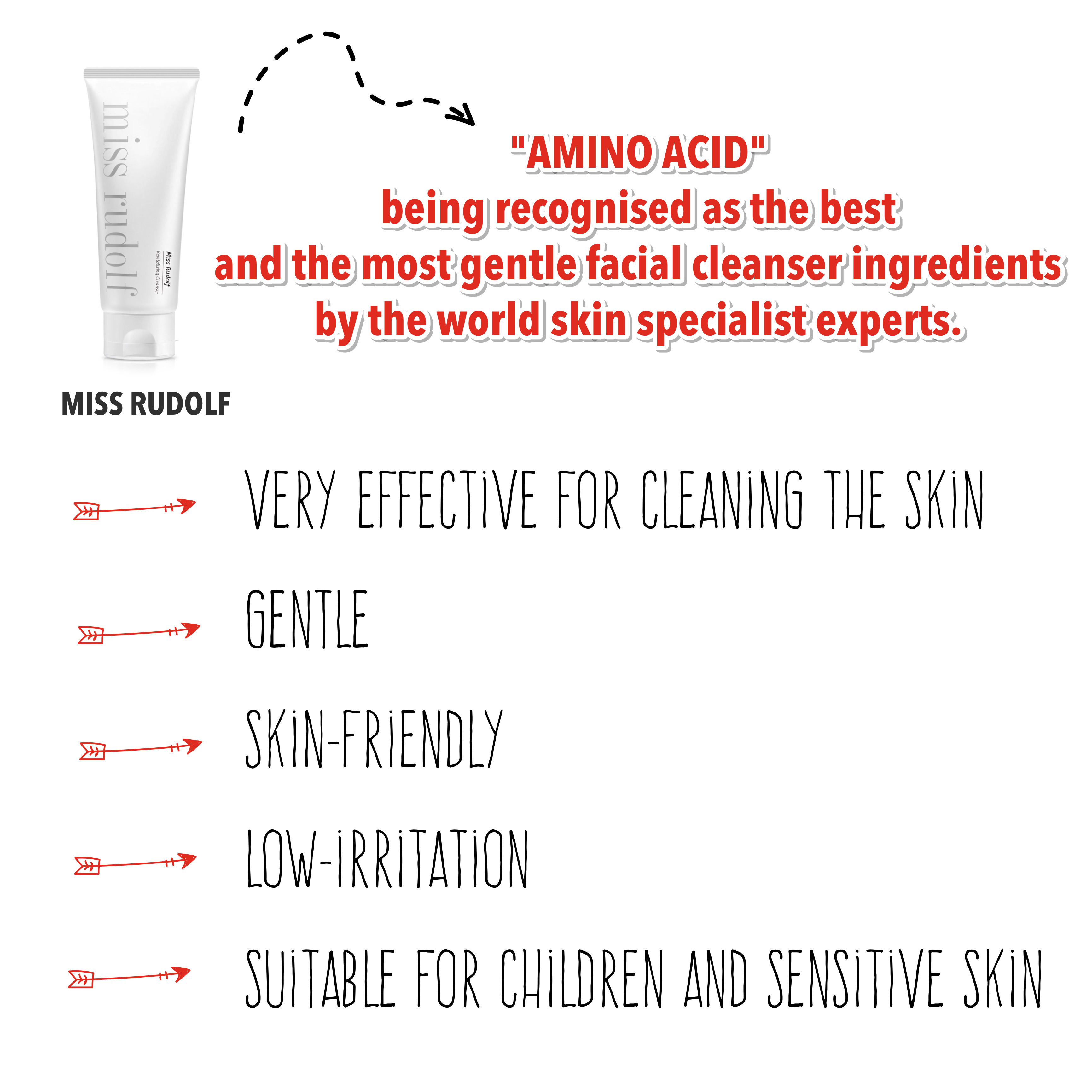 Cleansing is where skincare begins! Treat your skin with this sulfate-free cleanser that cleanses gently yet thoroughly. This Revitalizing cleanser helps to cleanse away impurities, dirts and excess oil without over-drying your skin, leaves the skin feeling clean, soft, smooth and youthful glowing!

* Suitable for ALL skin types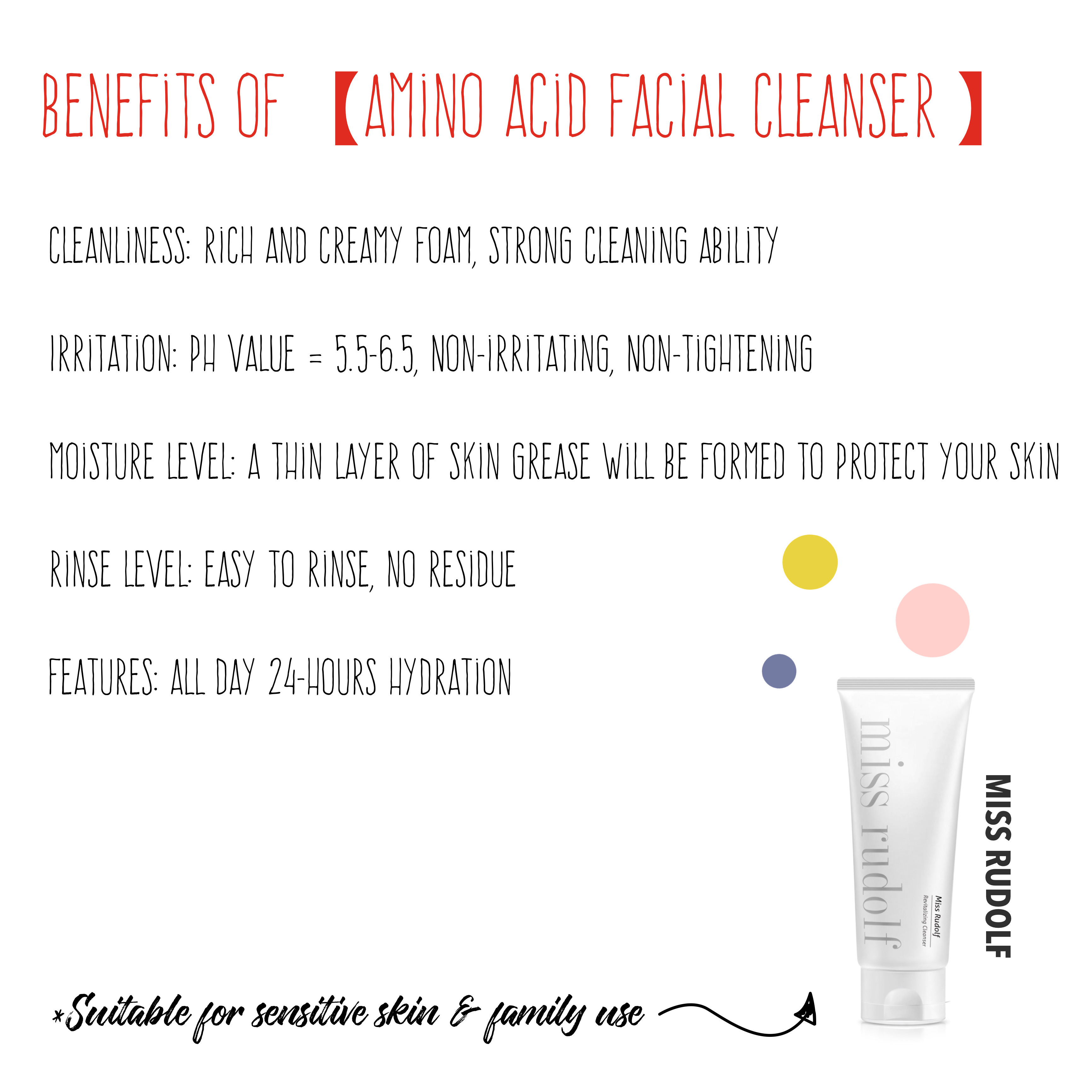 Customer Comments
| Author/Date | Rating | Comment |
| --- | --- | --- |
---